Left
December 1, 2012
I Now Pronounce You Ma'am and Ma'am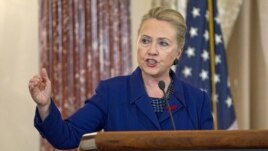 Clinton: New Israeli Settlements Are a Set Back to Peace
Obama Hooks Up Chicago with $120 Million; Along With State's $35 Million
Argonne National Laboratory Will Research Batteries 5X More Power, 5X Cheaper, in 5yrs
November 30, 2012
Staten Island Sandbagged by Fema and Red Tape
Flashback: Red Tape
Fiscal Disaster: Obama Serious, Republicans Not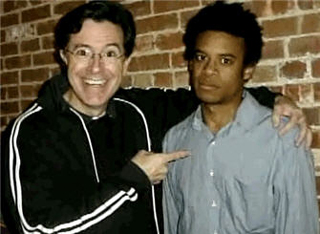 Pile It On! Beck Backed Goldline Fraud
November 29, 2012
Costco Founder and Obama Supporter To Pay Out $3 Billion Before Taxes Go Up Next Year
Flashback: 9/5/12 President Barack Obama's re-election will be better for businesses than a country led by Mitt Romney
HuffPo: Who Wants to Be a One Percenter? Jan Brewer To ObamaCare: NOPE!
Obama and Reid: We Got Our Backs
November 28, 2012
Washington Post: Racist GOP Attacking Susan Rice
November 27, 2012
Paul Krugman: I Guess the Republicans Are Trying to Protect the Super Elite
Obama Rallies Public To Pressure Congress, Support His Plan
GOP 'Voter Suppression Laws' Slammed by Ousted Republicans
November 26, 2012
Republicans Breaking Ranks; Soften Stance On Taxes, Side With Obama
Shrinking White Vote in South Poses Problems for Republicans
8 Million New Citizens=8 Million New Votes
Supreme Court-Gay Marriage; What will it be?
Republicans Cave On Opposition to Rice
Black Voters Looking For Leverage
TSU Discrimination Suit Continues by White Assistant Dean
Right
December 1, 2012
I Now Pronounce You Private Dicks: Tax Payers Fronting the Bill For Gay Marriage At West Point
Jindal's Vouchers Unconstitutional, so Says State Judge
Pelosi: Give Obama No Limit Records
November 30, 2012
Newt Gingrich to Republicans: Stop Playing Along With Democrats!
Levin Audio: Obama Destroying Republican Party; Wannabe Conservative Fools Need to Step Up
Remember What the Left Said About Condoleezza Rice?
November 29, 2012
Sen. Dianne Feinstein (D-Ca) Looks At US Option For Gitmo Detainees
Man Sentenced to Jail for Mocking 10yr Old Girl
Reid Flashback 2005: "the arrogance of power."
November 28, 2012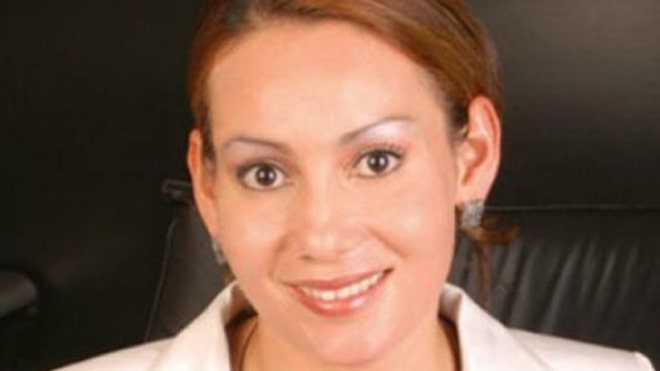 Former Mexican Mayor Maria Santos Gorrostieta Found Beaten To Death
Krauthammer: Ambassador Christopher Stevens Died, Obama Lied, New Reports Re-lied
Race Rebuttal: The Left and Their Racist Fetish
November 27, 2012
Russia: America Made Same Mistake Twice, Ay Obamrad
Republicans Duped Again; Obama Has Them Against the Ropes Losing Tax Battle
Democrats Willing To Go Over Fiscal Cliff If They Don't Get Their Way
November 26, 2012
Sen. Carl Levin (D-Michigan): GOP Must Side With Democrats, Raise Taxes
Calling Out Republican Senator Saxby Chambliss as Big Government Statist